29 de January de 2016, 4:55 pm
Alcaldes de EE.UU. se congregaron en su Conferencia 84 Anual
El encuentro de Invierno tuvo lugar en Washington.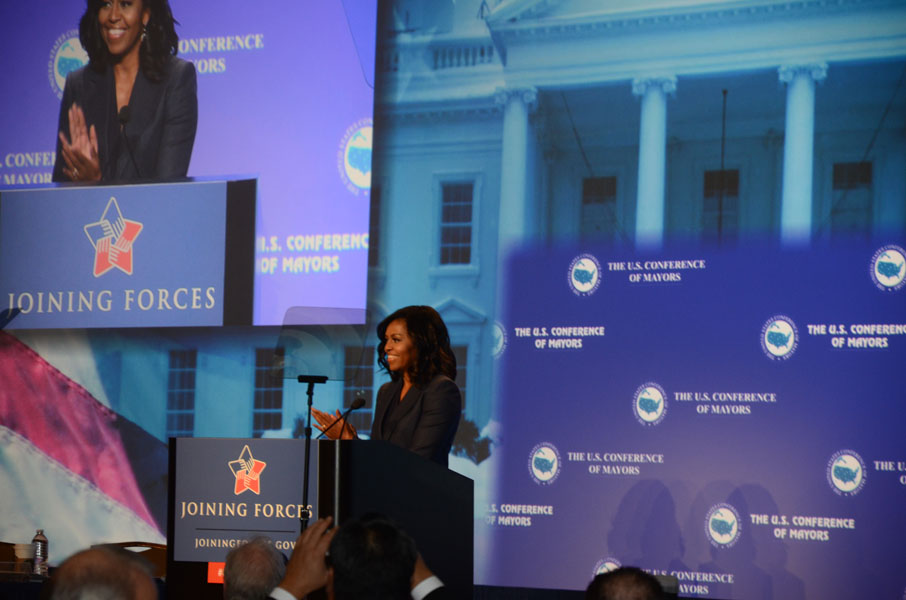 La Primera Dama, Michelle Obama, sonríe ante los aplausos durante la presentación de su nuevo, projecto "Vivienda a desposeídos Veteranos del Servicio Militar", en la Conferencia de Alcaldes, el 21 de enero en el Capital Hilton Hotel.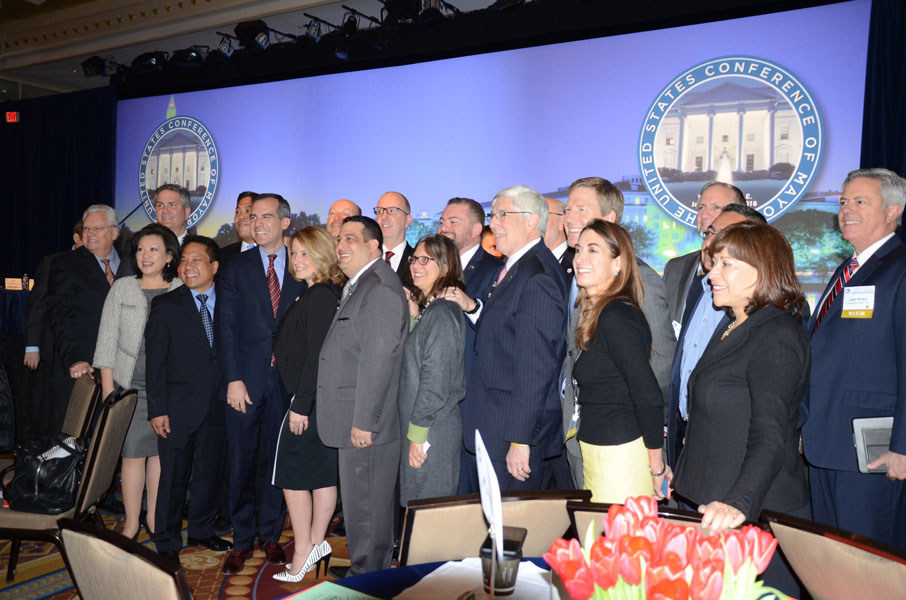 Con gran alegría alcaldes de California posan para el recuerdo, el 21 de enero en el Capital Hilton Hotel.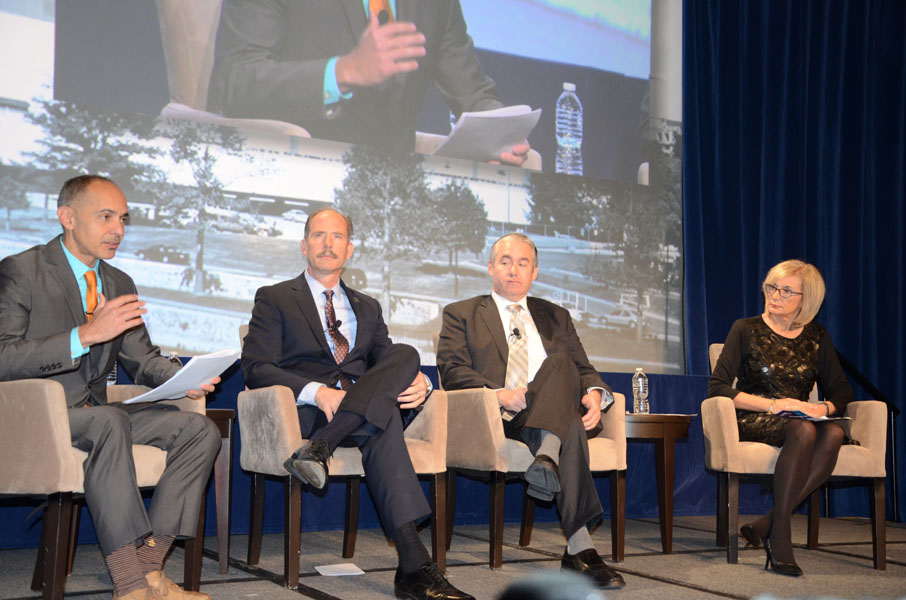 Los conferencistas: (de izq.:) coordinador Christopher L. Cabaldon, alcalde de West Sacramento, presidente de USCM Jobs, Education; Richard J. Berry, alcalde de Albuquerque, presidente de USCM Metro; Paul Snyder, vicepresidente de Intercontinental Hotels Group (IHG); Carol D'Amico, executive vicepresidente de USA Funds, USCM.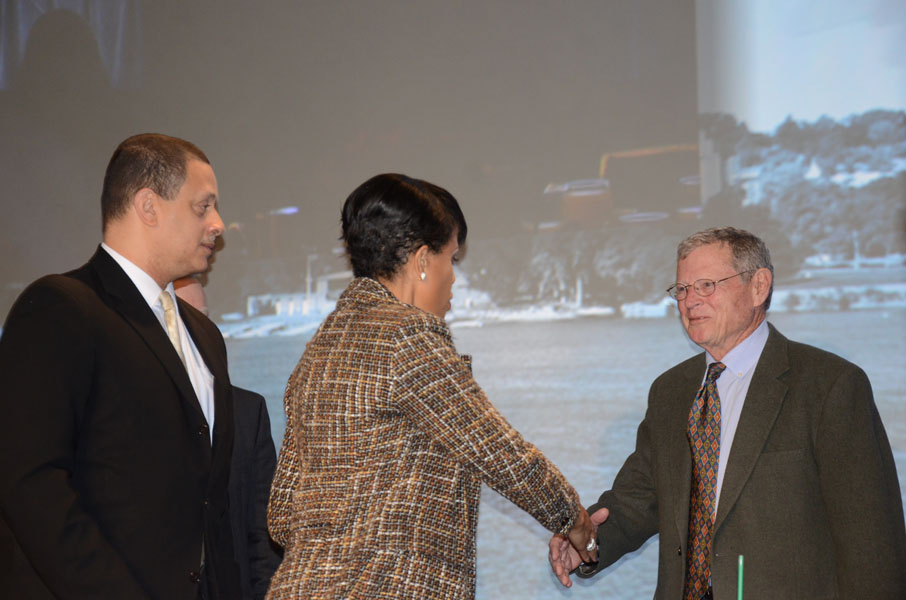 James M. Inhofe, presidente de Environment and Public Works Committee del Senado (der.) es felicitado por Stephanie Rawlings-Blake, luego de su discurso ante la audiencia.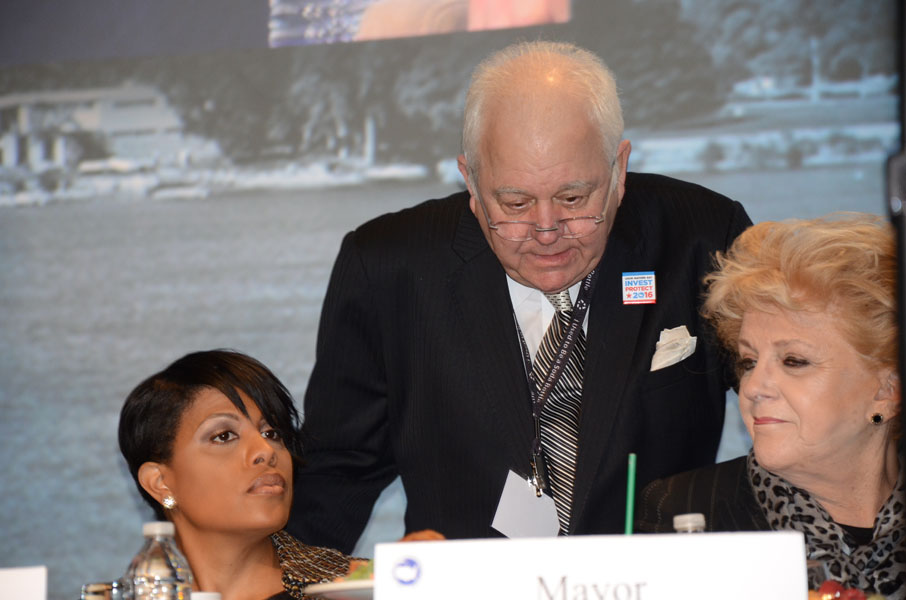 Tom Cochran conversa con Stephanie Rawlings-Blake (izq.) y Carolyn G. Goodman, alcaldesa de Las Vegas, presidenta del Mayors Business Council.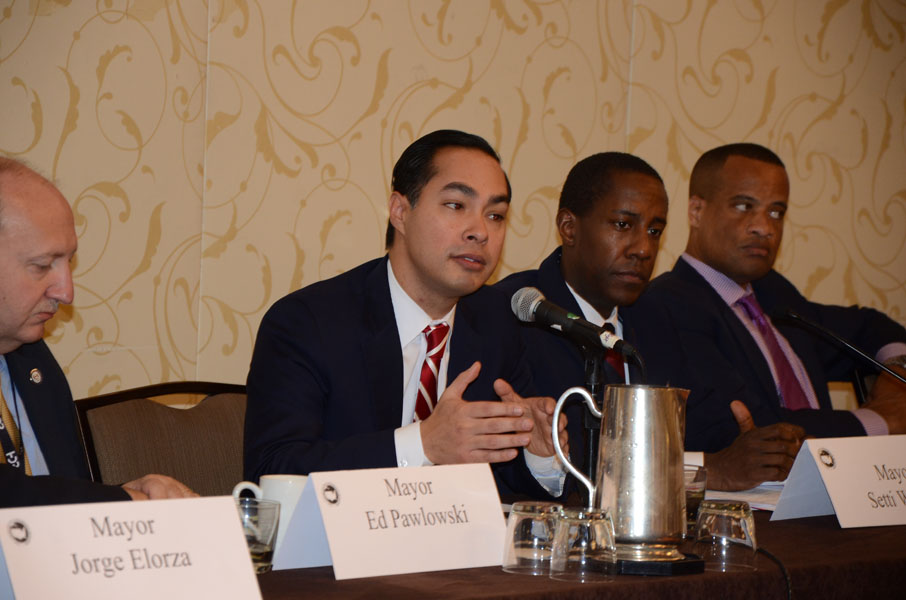 Julian Castro, Secretario de Department of Housing & Urban Develpment, es rodeado por los alcaldes Setti D. Warren, de Newton; y Ed Palouski.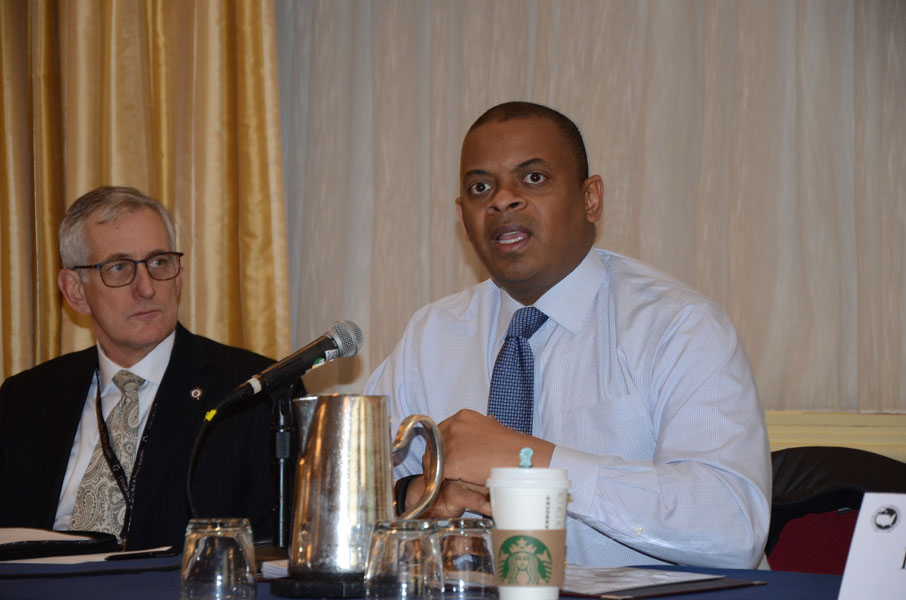 Anthony Fox, Secretario de Department of Transportation.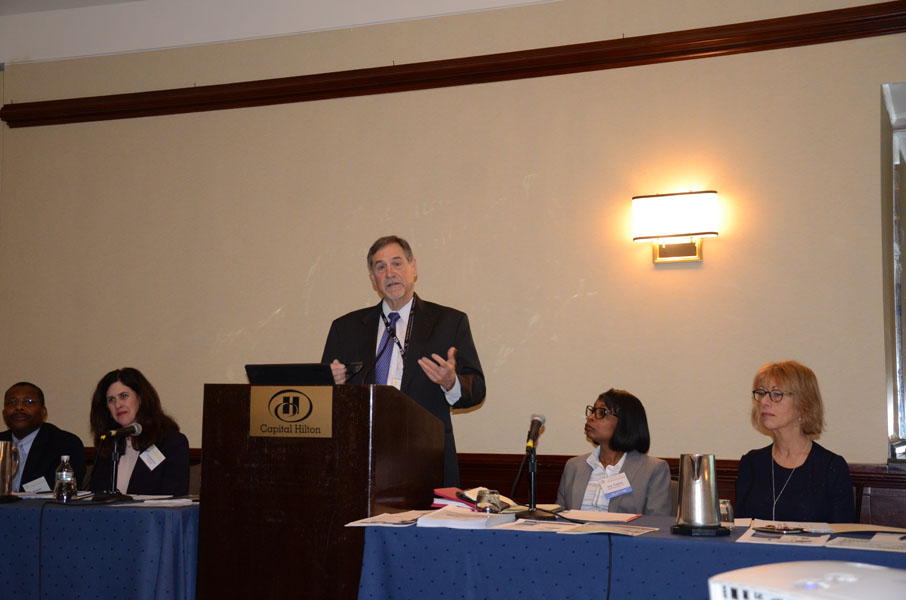 John H. Thompson, director de Census Bureau, se dirige a los asistentes; flanqueado por Ivy R. Taylor, alcaldesa de San Antonio; (izq.); y Terri ann Lowental, co-directora de The Census Project.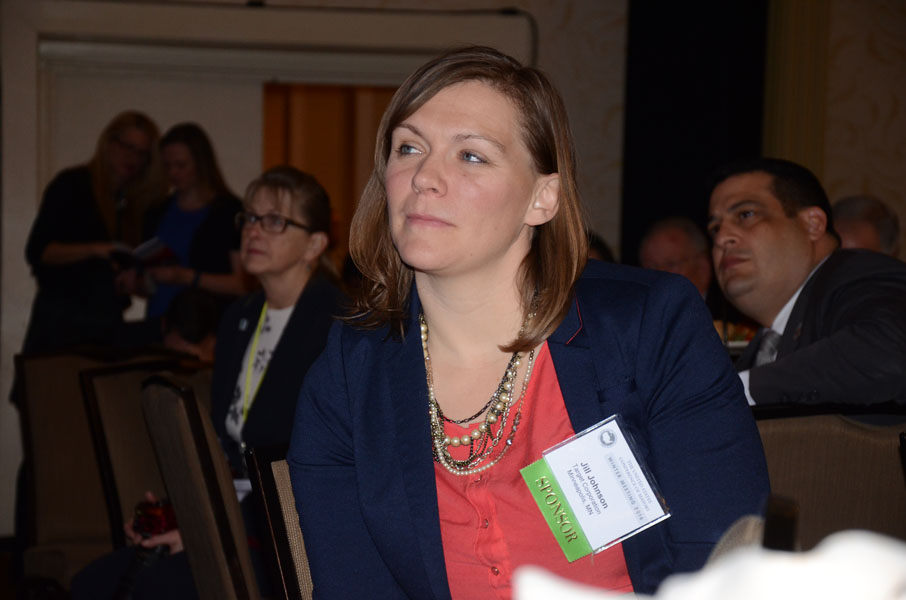 Jill Johnson, de Target Corporation, uno de los patrocinadores de la Conferencia, escucha la palabras de los conferencistas.
Sarah Doran, gerente de Asuntos Gubernamentales de American Beverage Association, fue uno de los varios expositores durante la Conferencia.
L
os alcaldes Stephanie Rawlings-Blake, de Baltimore, presidenta de USCM; y los vicepresidentes Mick Cornett, de Oklahoma; Mitchell J. Landrieu, New Orleans; y Tom Cochran, presidente y director ejecutivo, coordinaron la celebración de The United States Conference of Mayors, en el Capital Hilton Hotel, del 20 al 22 de enero.