21 de July de 2017, 8:43 am
Recepción de FRIENDS of the National Smithsonian Museum of the American Latino
El 5 de mayo en el Public Bar.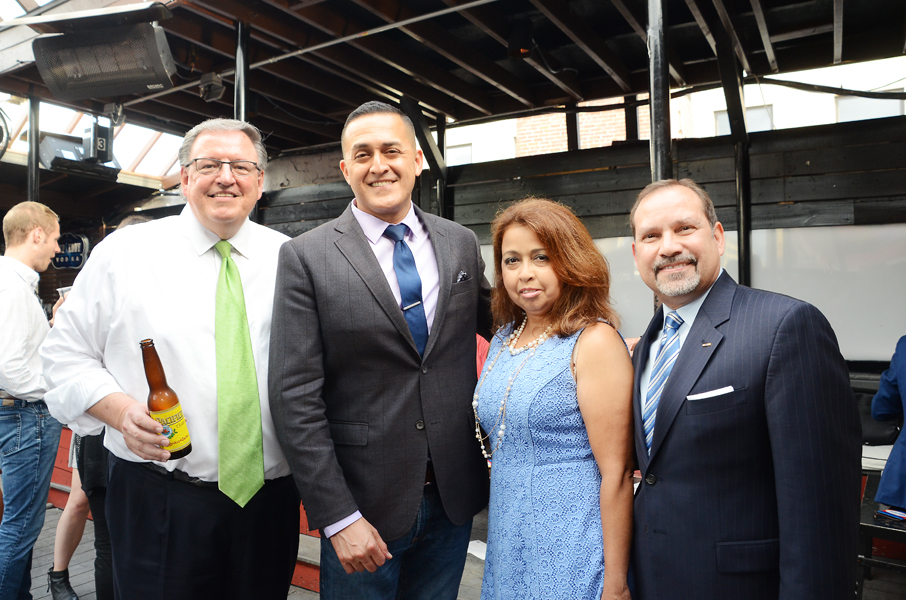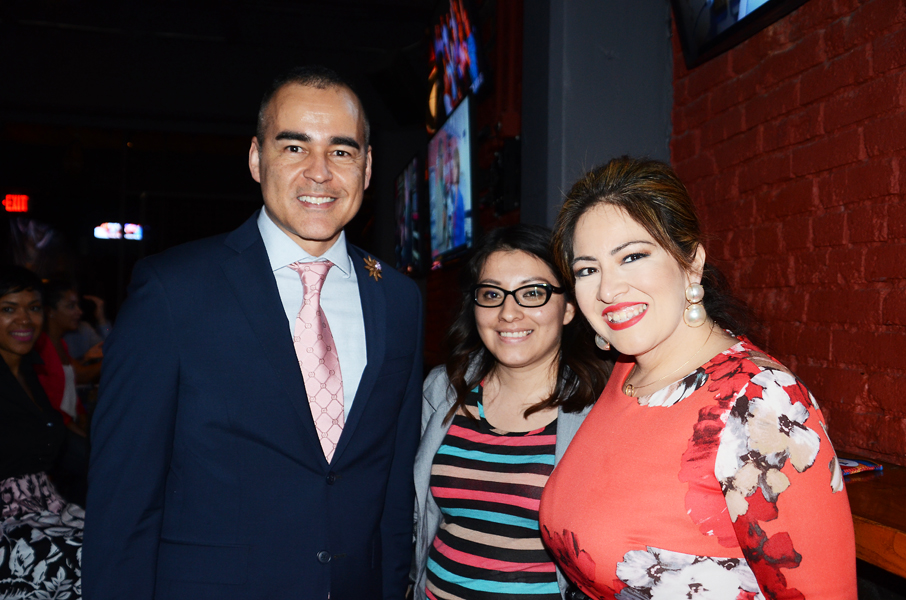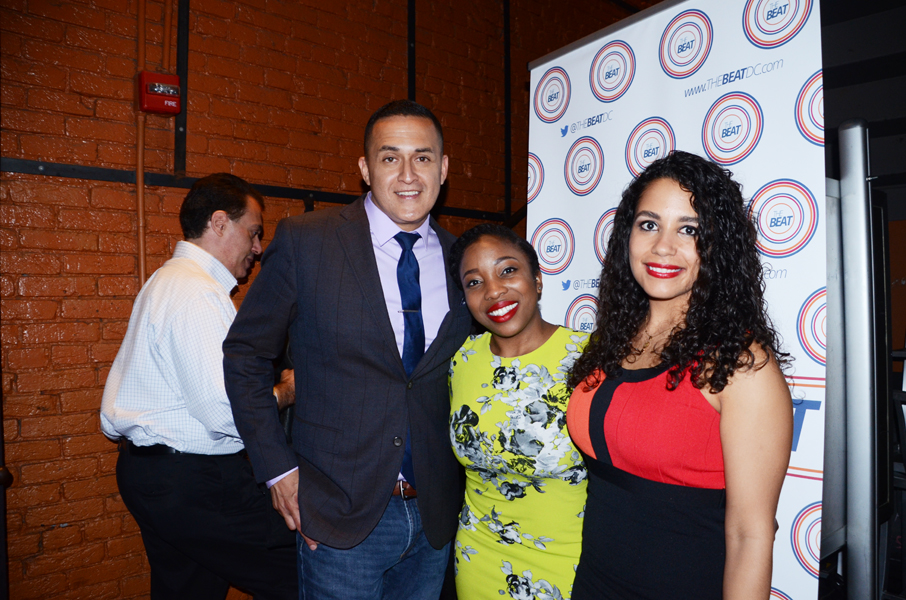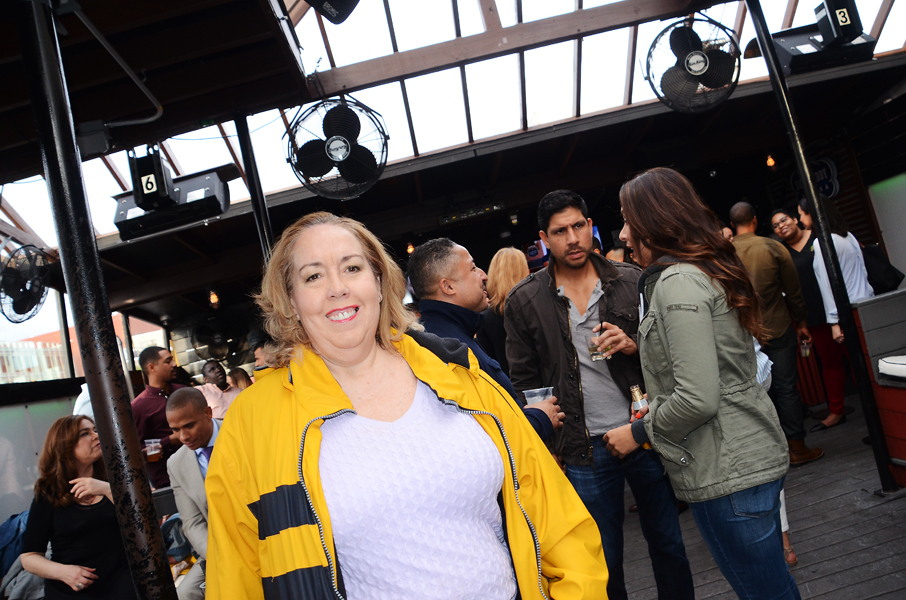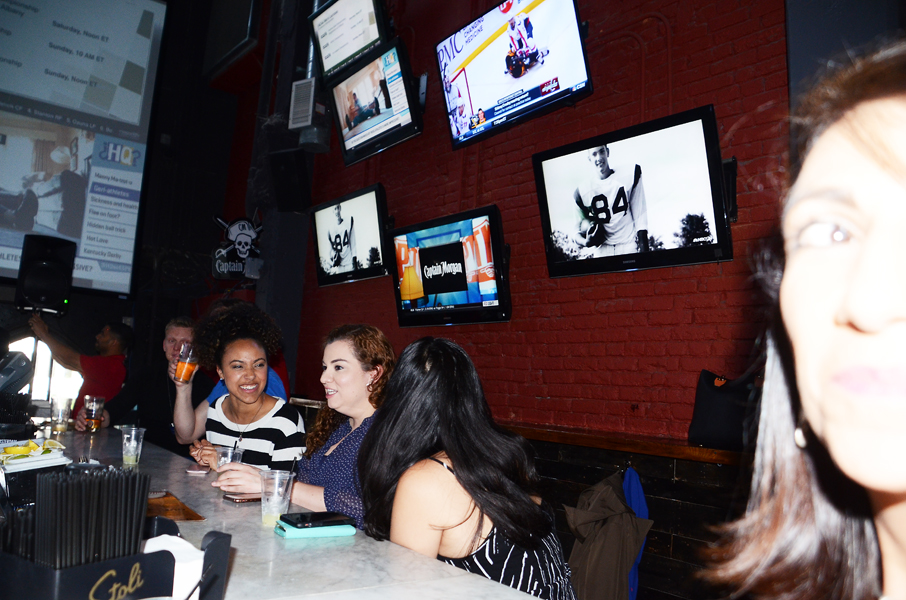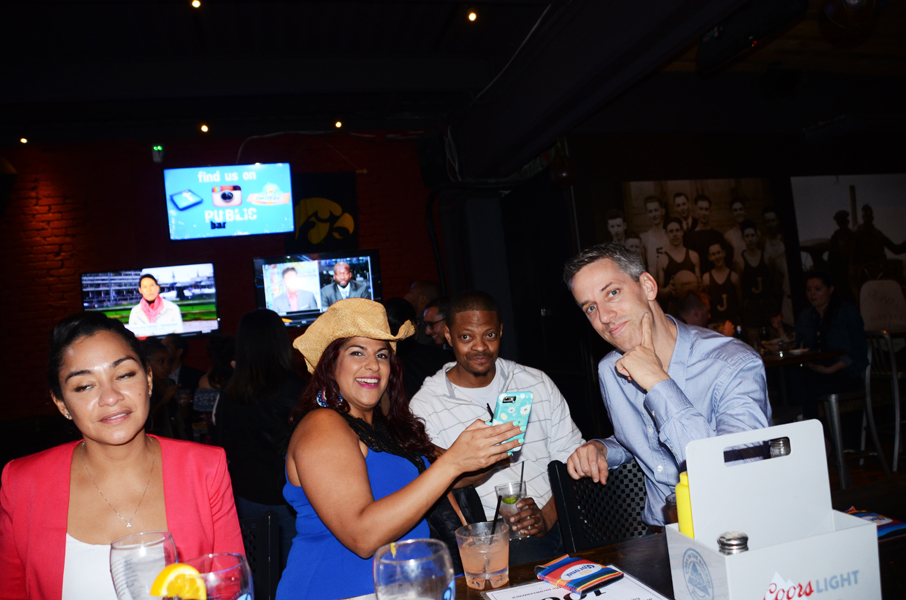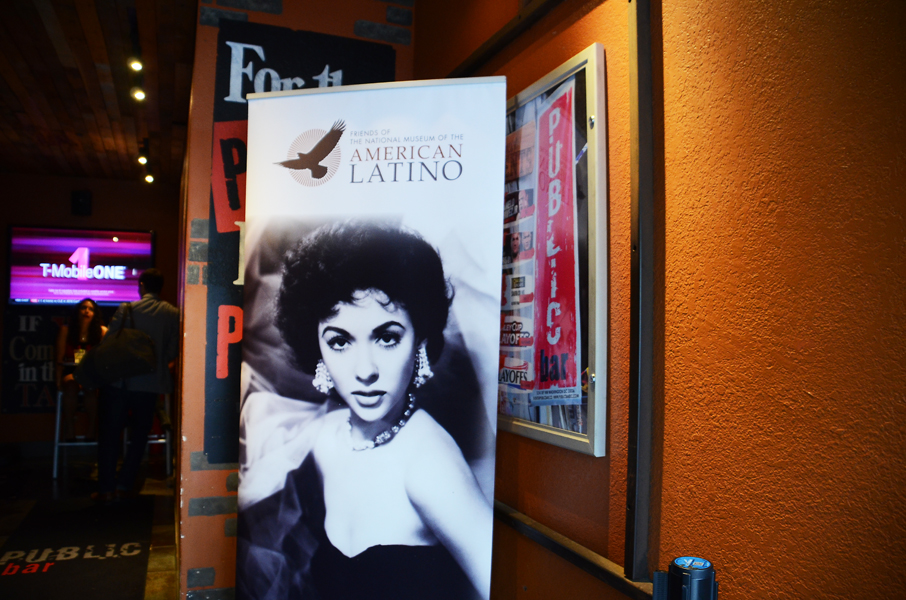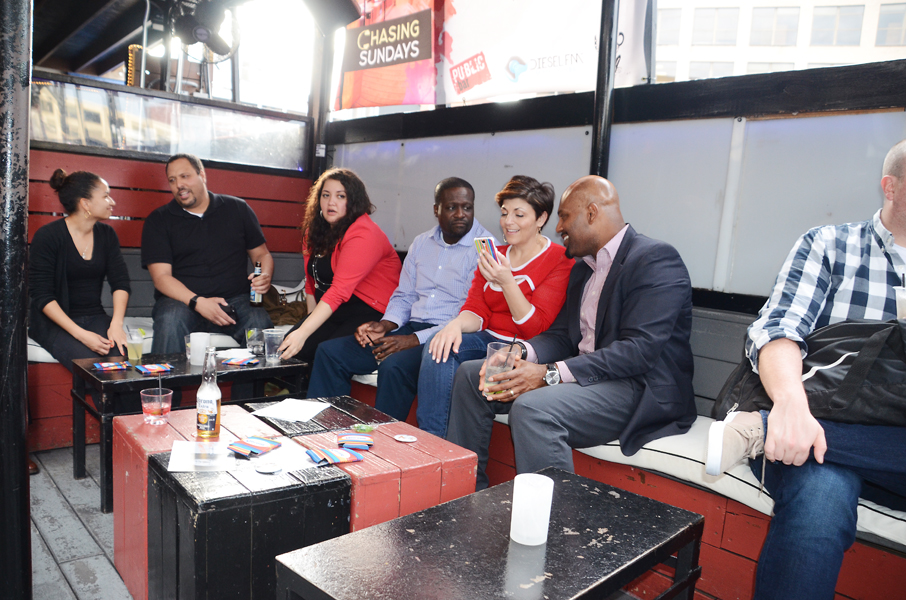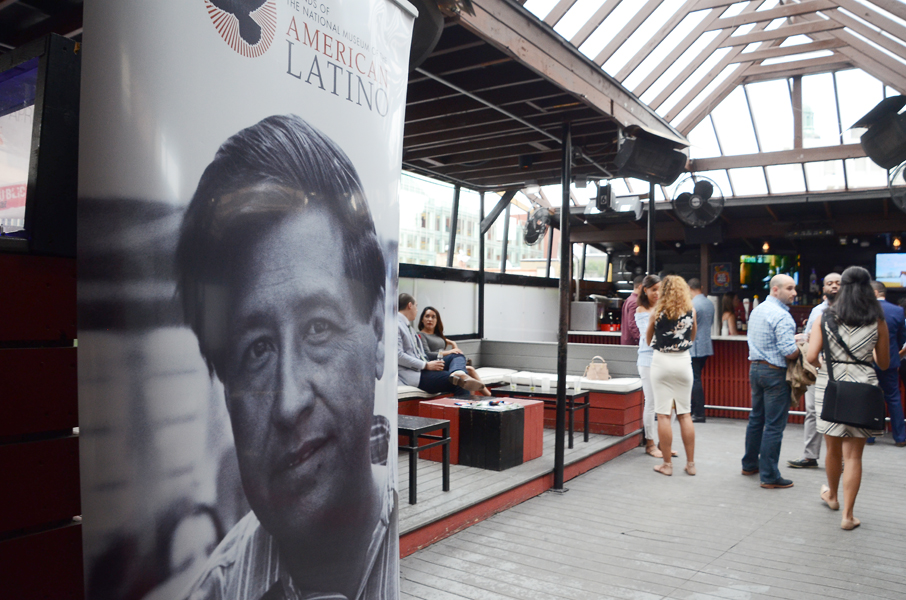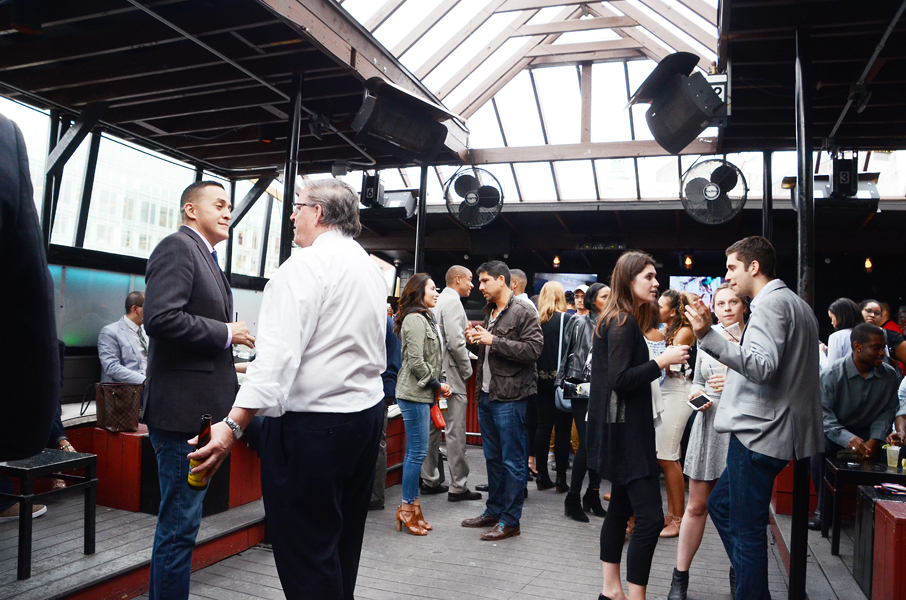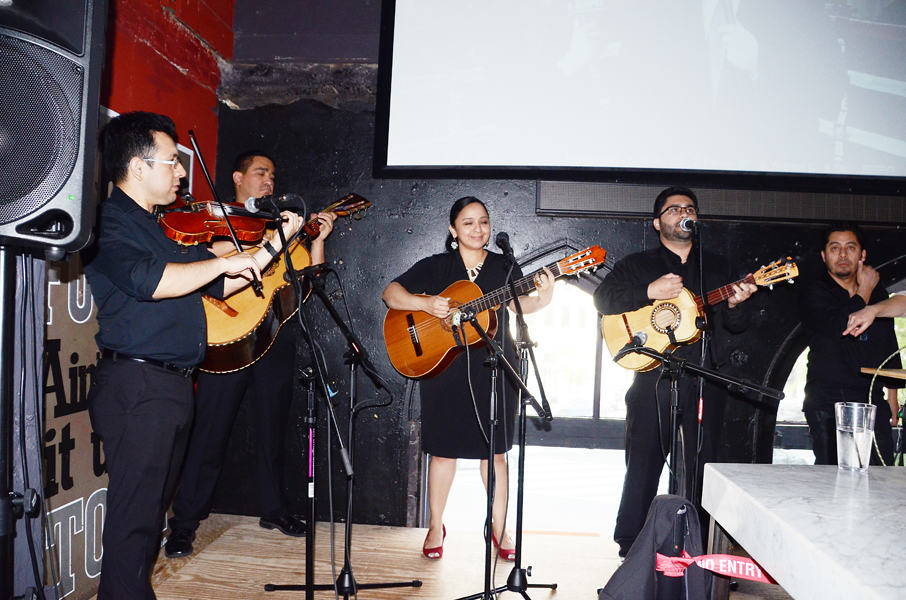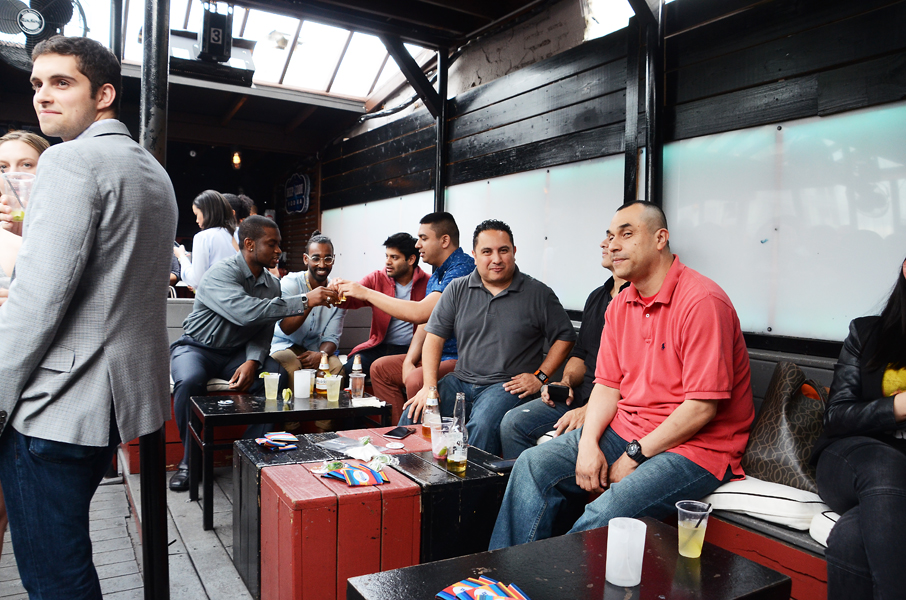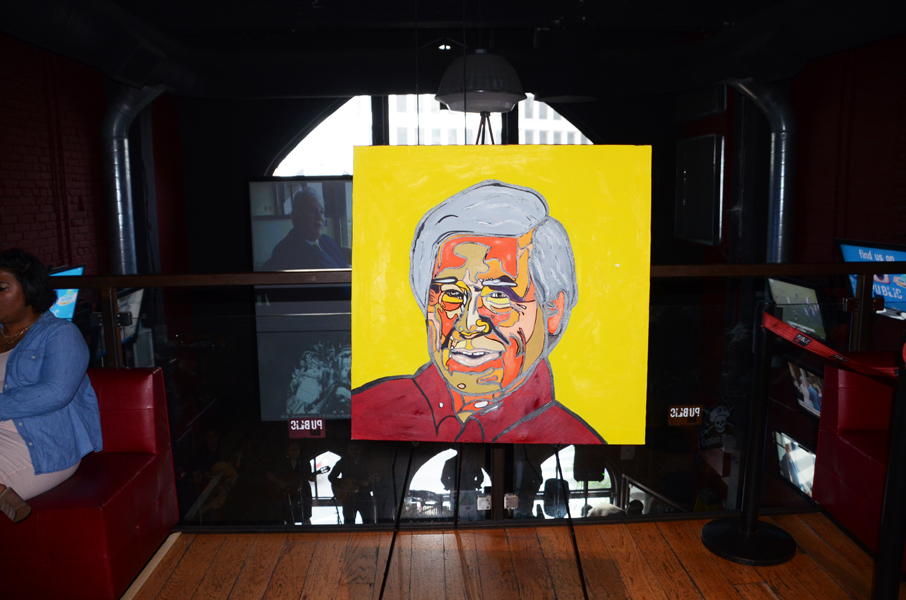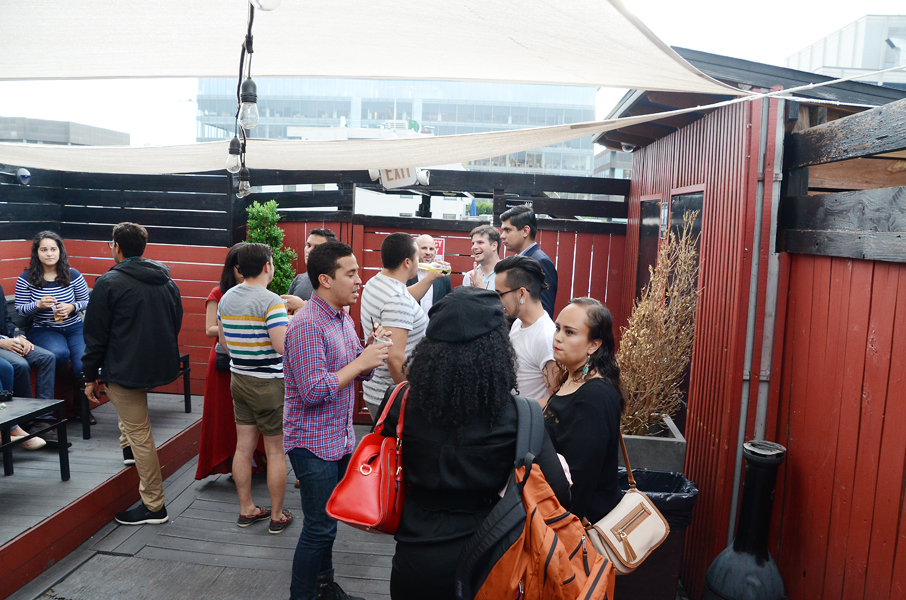 L
íderes de los Derechos Civiles y diversas organizaciones fueron los anfitriones a la celebración de la campaña para crear el National Smithsonian Museum of the American Latino, el 5 de mayo en el Public Bar.
FRIENDS contó con el apoyo de Constellation Brands; Target; The Beat, D.C.; y Latin VIP. Participaron miembros del CHCI Alumni; HLA; HHF; HBA-DC Chapter; Sigma Lambda Upsilon; Washington Hispanic, y la presentación del grupo mariachi Los Gallos Negros.